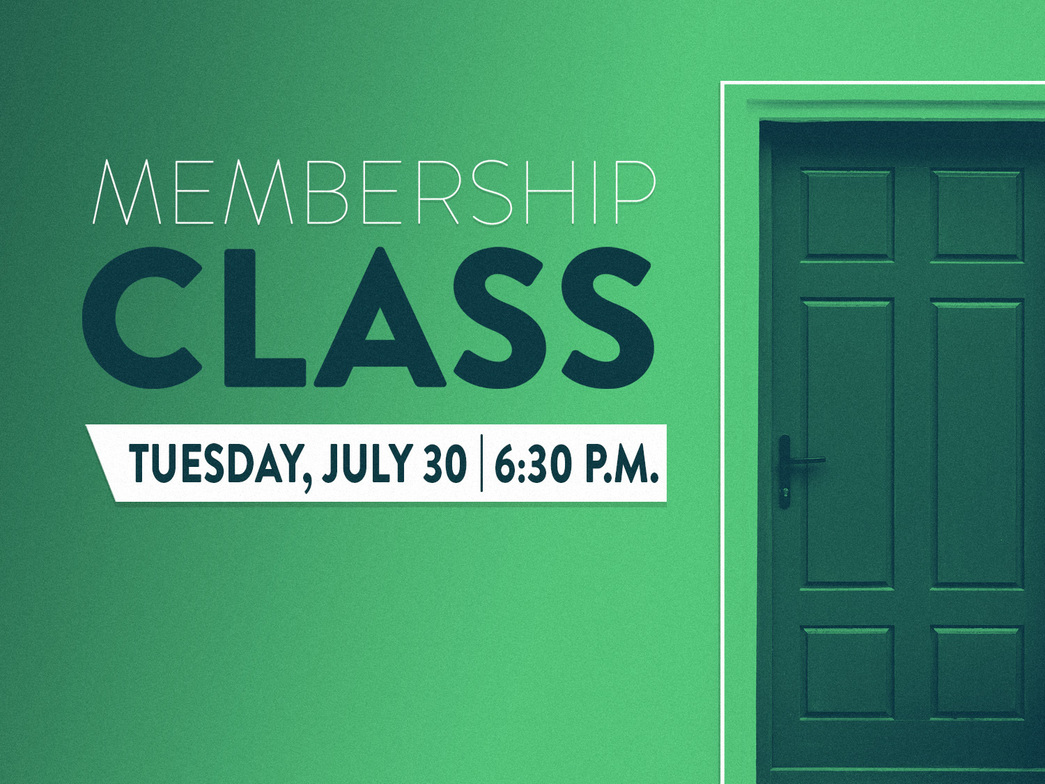 Save to your Calendar
If you are interested in becoming a member of Pleasant View Baptist Church, this class is for you. Please let Pastor Ed or one of our elders know if you are interested in finding out more about PVBC to decide if God wants you to be a member of our church.
Refreshments provided.