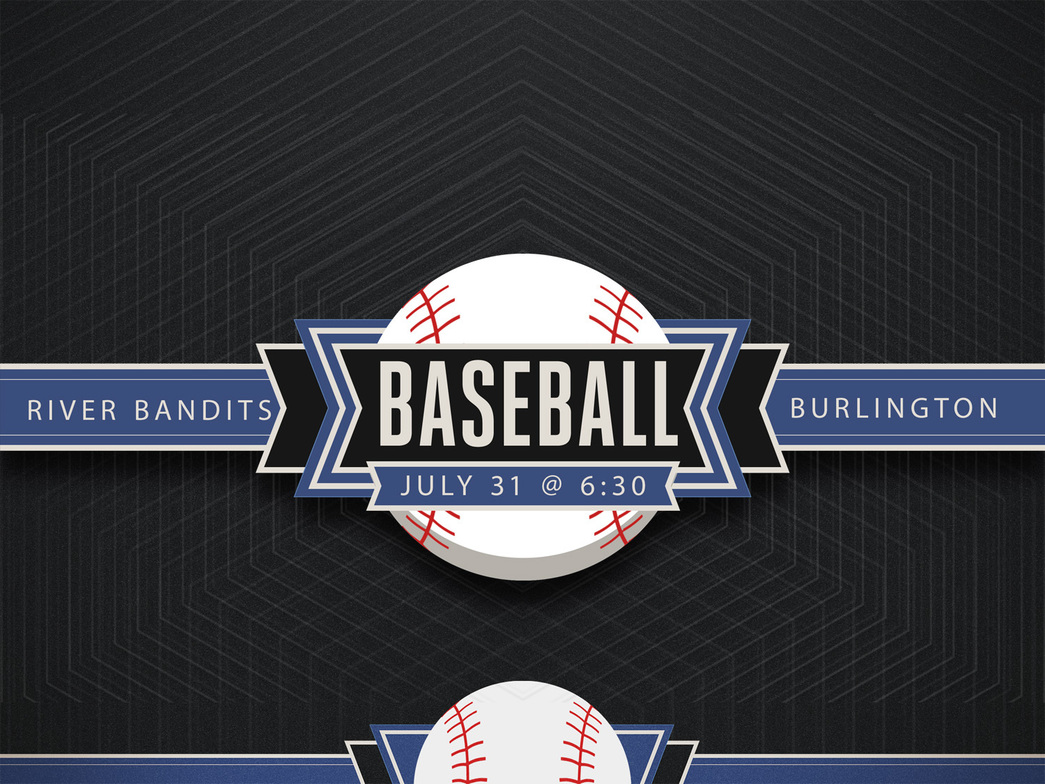 Save to your Calendar
On Wednesday July 31th the Quad Cities River Bandits will play the Burlington Bees at Modern Woodmen Park. Pleasant View Baptist Church is planning an outing to the game for a night of baseball and fellowship with our brothers and sister in Christ.
The game kicks off at 6:30 while there is optional tailgating at 5:00 pm. Sign up on the bulletin board and remember to reserve your tickets in advance.